Poster – Shicloth Shop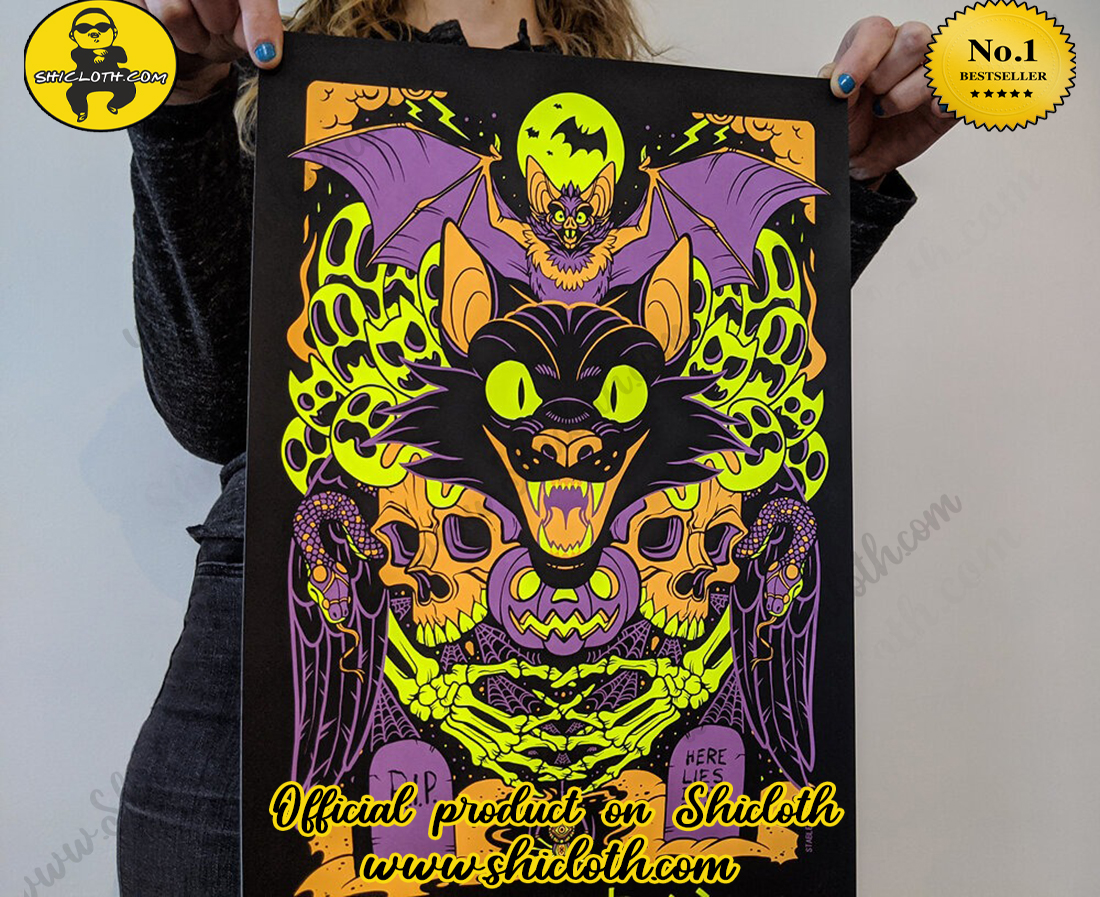 Introduction
Welcome to Shicloth, your one-stop-shop for luxurious posters that will elevate the style of any space in your home or office. Our collection of luxury posters boasts a range of styles, from bold and dramatic to elegant and sophisticated, that will add a touch of refinement to any interior design scheme. Our luxury posters are crafted using the finest quality materials, ensuring that they look and feel premium. We offer a range of materials, including fine art paper and canvas, to suit your individual taste and style. Our posters are printed with high-quality inks that will not fade over time, meaning you can enjoy them for years to come.
Shicloth's Poster Products
At Shicloth, we understand that luxury doesn't have to come at a high price. That's why we offer our luxury posters at affordable prices without compromising on quality. We work directly with manufacturers to source the best materials and designs, cutting out the middleman and passing the savings on to you. In addition to offering premium-quality posters, we also provide a range of customization options to help you create a one-of-a-kind piece that truly reflects your style. From custom sizing to bespoke design, we work with you to create a unique luxury poster that perfectly suits your vision.
Why Choose Shicloth?
There are many reasons to choose Shicloth for your home living needs. Here are just a few:
Affordable prices:
We believe that high-quality products shouldn't come with a high price tag. That's why we offer our items at unbeatable prices.
High-quality products:
We use only the best materials to make our products, ensuring that they are durable and built to last.
Trendy designs:
Our products are stylish and modern, with something for every taste and style.
Easy ordering:
Ordering from Shicloth is easy and hassle-free. Simply add your items to your cart and check out!
Conclusion
In conclusion, if you're looking for a luxurious poster that will elevate the style of your space, look no further than Shicloth. With our range of premium materials, customizable options, and affordable prices, you can create a stunning piece that is truly unique to you. Shop our luxury poster collection today and experience the elegance and sophistication that Shicloth has to offer. At Shicloth, we are committed to providing our customers with a seamless shopping experience. Our website is easy to navigate, and we offer fast and reliable shipping to ensure your luxury posters arrive in pristine condition. We also offer a satisfaction guarantee, so you can shop with confidence knowing that we stand behind our products.
Contact Us
Homepage: Shicloth Team